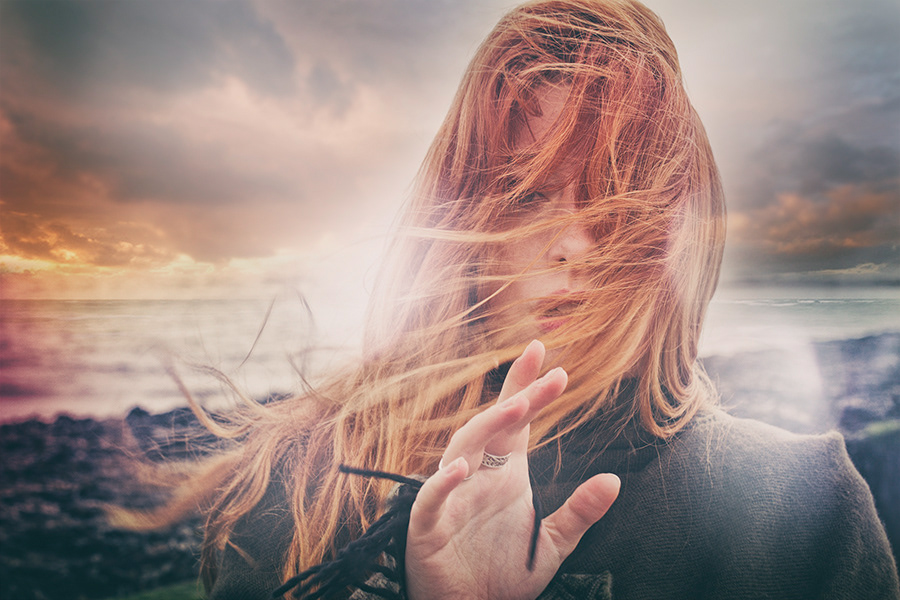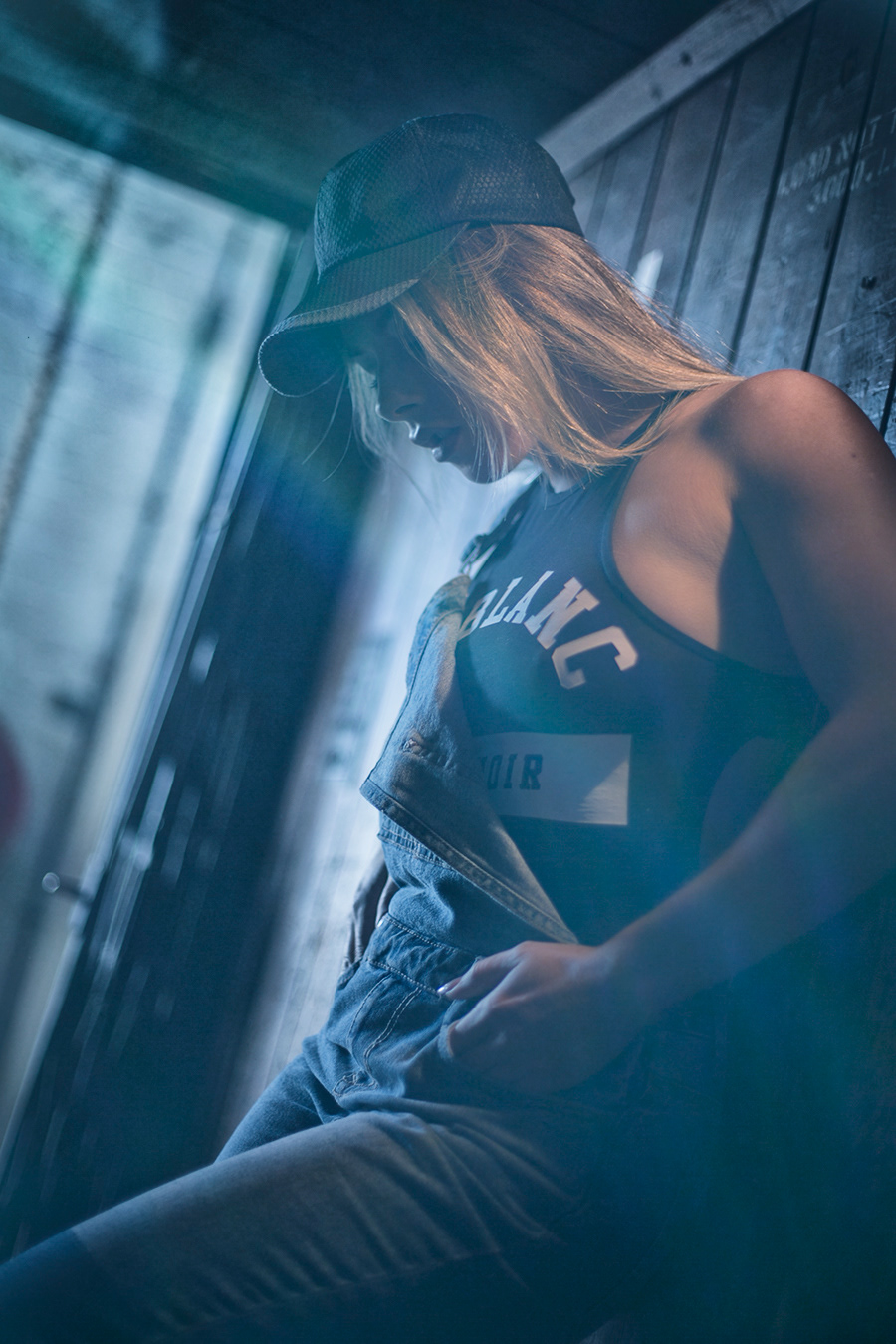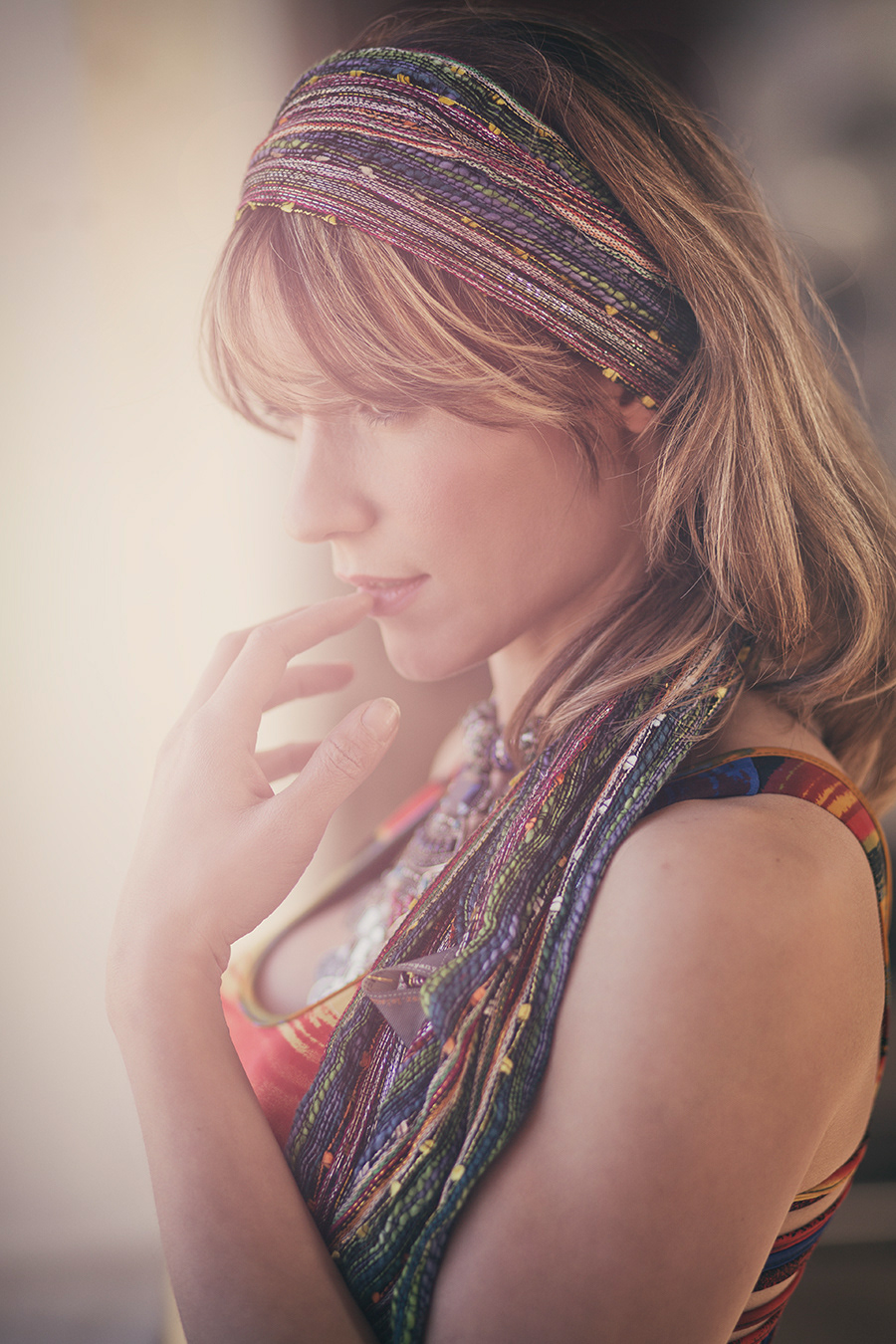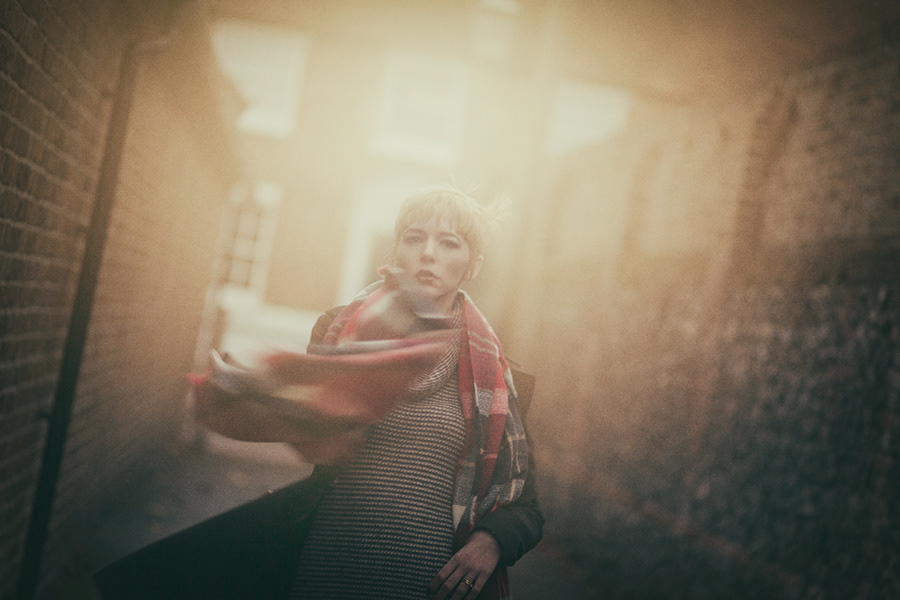 Models

: 

I'm happy working on TF / Collaborations with models but will also work fully to your brief if you have something specific you'd like to create. 
I'm super easy to get along with and only concerned about achieving the best possible images I can while having the most amount of fun. Just give me an idea of what's on your mind and we will see what we can come up with together. This covers anything from portfolio or instagram images to video showreels. I'm happy to discuss what we can create and achieve.
Please see my references at the bottom of the page or via my PurplePort account.
Tuition

: 
I've been successfully running 1:1 and group training courses in natural light, creative photography and video shorts for the past year.
I tailor the course to match the requirements of the individuals, so for a personal session we will discuss beforehand exactly what you want to get out of the day, your goals etc.  We can shoot at any level from fashion through to colourful and subtle erotica and at any location.  Either of your choosing or I have several excellent locations across London and The South.  I can travel further afield but travel expenses would need to be covered
I can supply the model (I have several I have worked with extensively) or happy for you to bring your own!
The day will consist of 4 hours shooting and 4 hours editing / post processing but as above I'm happy to tailor this to suit your exact requirements.
I also run group sessions for up to 4 photographers at a time if you want to share the costs with some fellow creative.
I also offer video tuition, I'll take you through the basics of technology, camera setup, composition, editing, adding music and other concepts.
Please contact me for further information and to discuss a session.
Thank you! I will be in touch.Arrow Photography London
I
've worked with Mike 5 times now and loved every time! This time was a creative collaboration on a video shoot and Mike was brilliant, coming up with the perfect location and discussing with me to come up with the story in depth before we got shooting. He is one of my favourite people to work with and I look forward to next time!
Cor ......... What a shoot I had with this bundle of fun!!!!
I had been in talks for a fair while with michael and I had the pleasure of working with him on thursday! Wow what a shoot. After a very busy couple of days and being rather tired and a little achy I couldnt have wished for anyone better to walk through the door. Michael came in full of energy with the most amazing sense of humor just what i needed to get my energy levels back up to speed. I have admired his work for a long time so was excited to see what he could produce. He turned up with an amazing wardrobe which i admittedly got a little over excited about and he became a bit of a stylist too. We got through lots of cool ideas and generally had an absolute blast on shoot. To add to the fun we had a visit from the incredible Artemis Fauna which added to an already great shoot. BOC'S look awesome so I cant wait to see what the finished results are like. Michael is a fun, down to earth and genuine guy with a clear talent for photography, 100% recommended by me and I hope to have the chance to work with Michael again in the future.
Mike came up to Bucks to shoot me at the Natural Light Studio! His comms are spot on, we had the plan all sorted out with no trouble at all. On the day Mike was very friendly and we got chatting while he got familiar with the studio and formulated a plot! We shot art nude, latex fashion and something awesome with ballet boots and a tin bath. Mike's shooting style is very laid back and he is happy to experiment with angles and ideas which makes him great to shoot with and results in a positive atmosphere. It also helps that he is very talented so the results are stunning! All in all I highly recommend Mike, he is awesome to work with and I swear one of the nicest people ever! Total star, I'd gladly shoot with him again.
Wooo, what a whirlwind of a shoot! Fun, flexible and very creative - we made a blank hotel room come alive. Even corners of the room became bat caves full of possibility.
Totally love working with Mike and hope that we do again super soon!
Mike's Photography speaks volumes, it goes without saying how talented he is with a camera...but he has another 'not so well-known' talent too and that is his videography. :-o
Mike & I have been in touch for months about arranging a shoot together, when finally we managed to make it work and shoot somewhere in-between our distances, at The Natural Light Studio, Northampton.
We were originally chatting about photos until I think video got mentioned and I had happened to have seen a video I'd love to do a 'similar' version of and Mike was raring to give it ago. He showed me his previous video work and I was blown away. He is really rather good! Well VERY good infact.
I was so excited to work on this project with him and to meet him too. He is a lovely, humble, down-to-earth person, he treat me like a friend and looked after me whilst I was in his company. Very kind and much appreciated, thank you.
I am so thrilled with the results of our shoot and I can't wait to share them, the videos going to be amazing!
Thanks so much Mike and I would love to work with you again  
All the Best, Love Tillie x