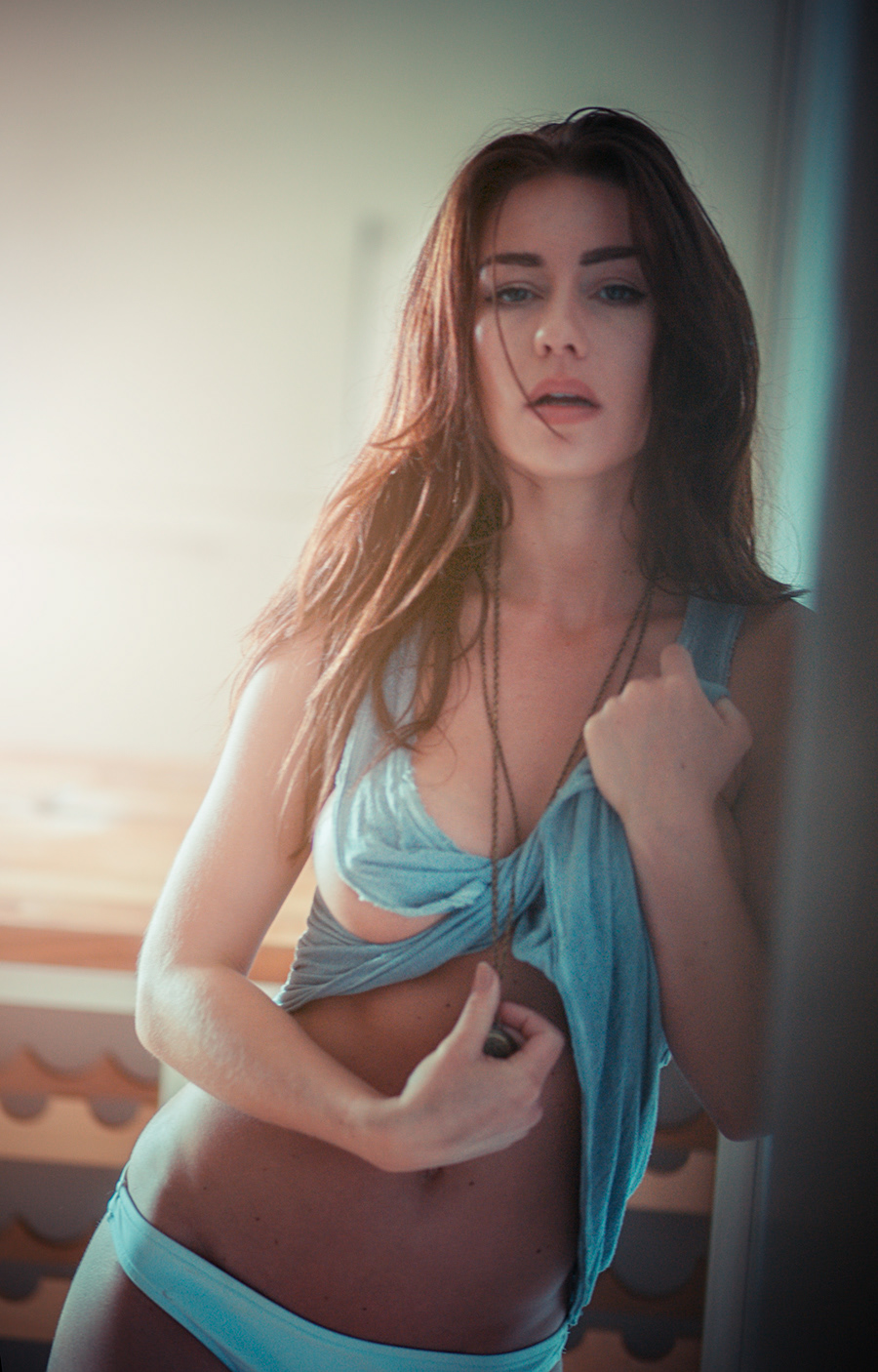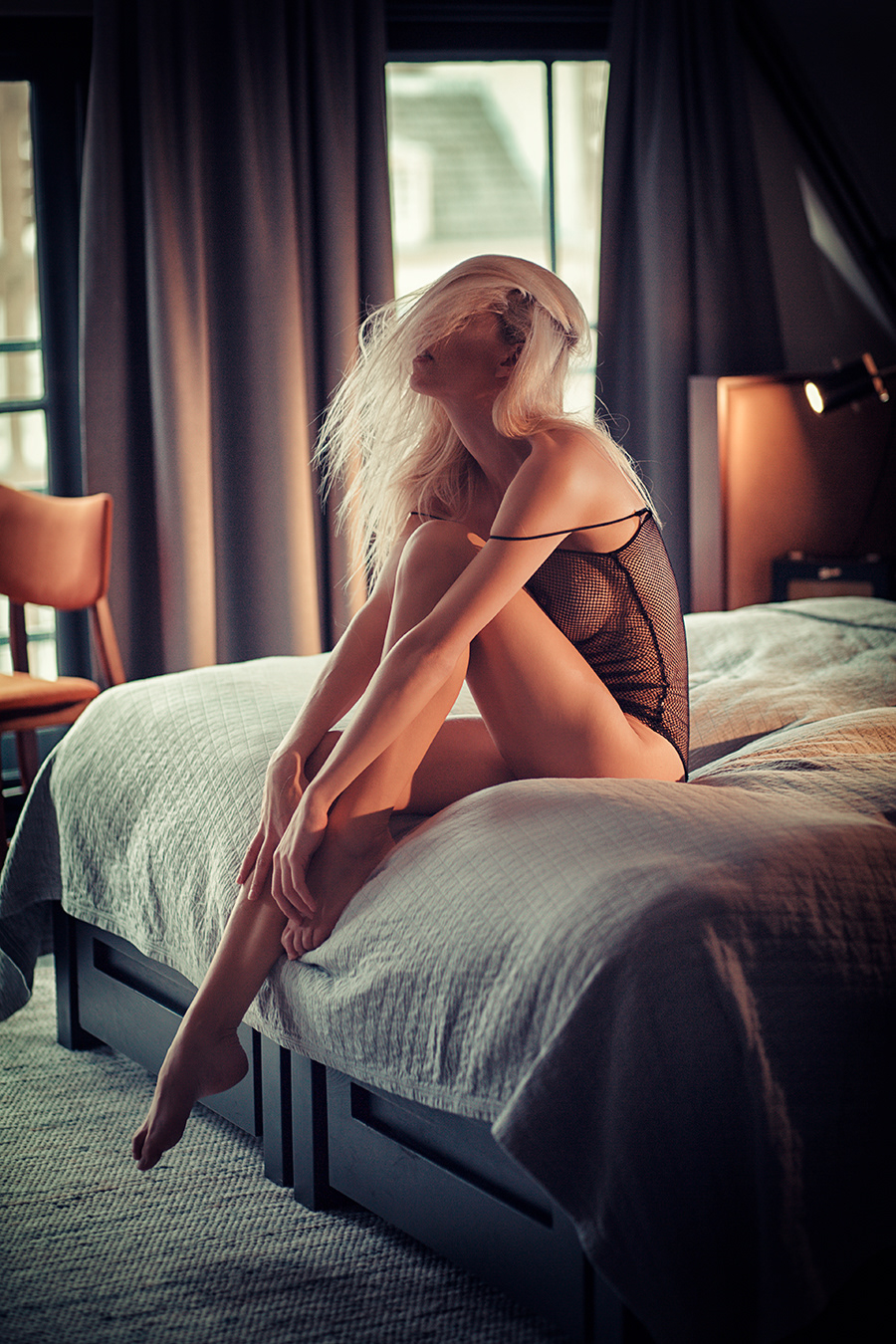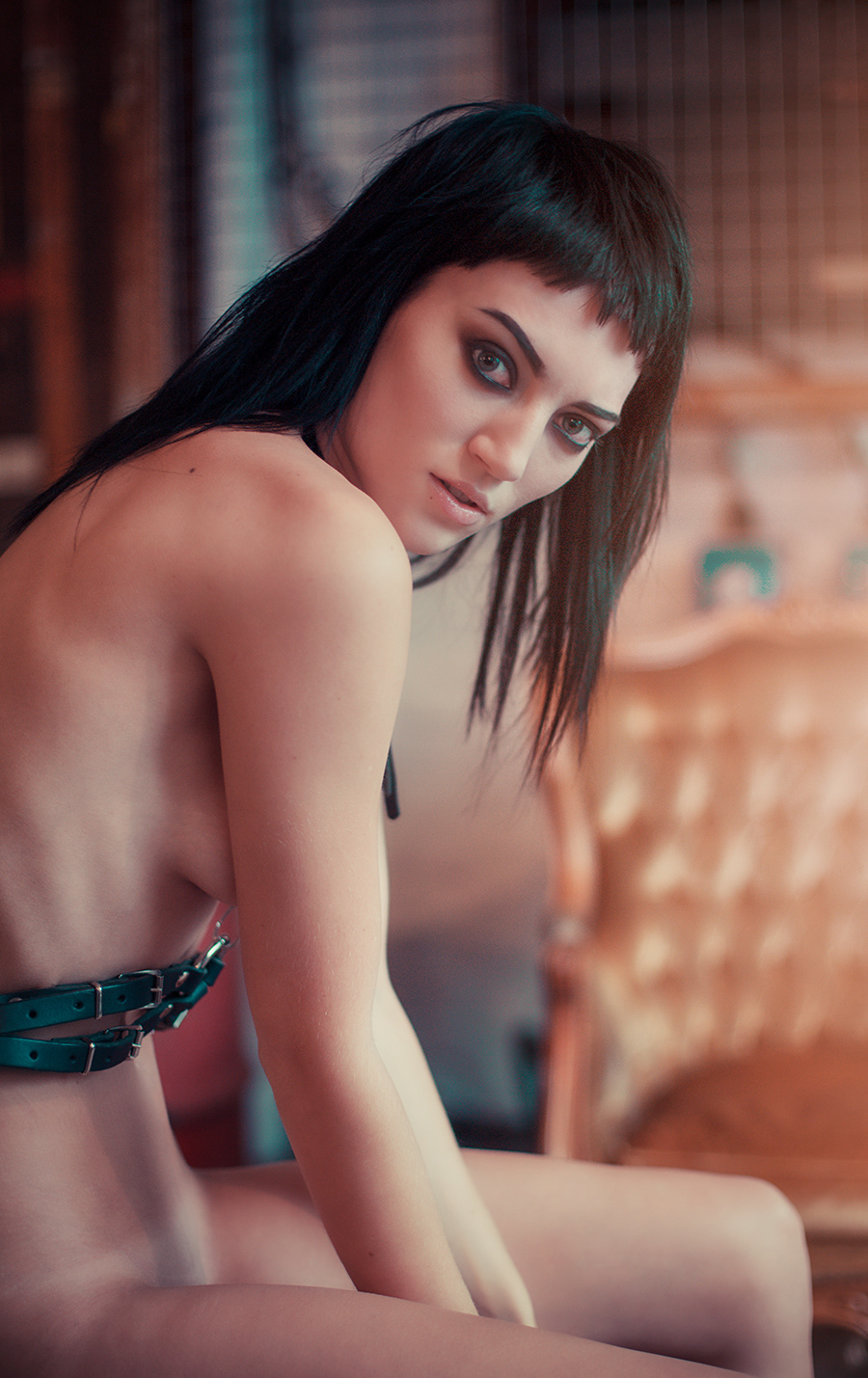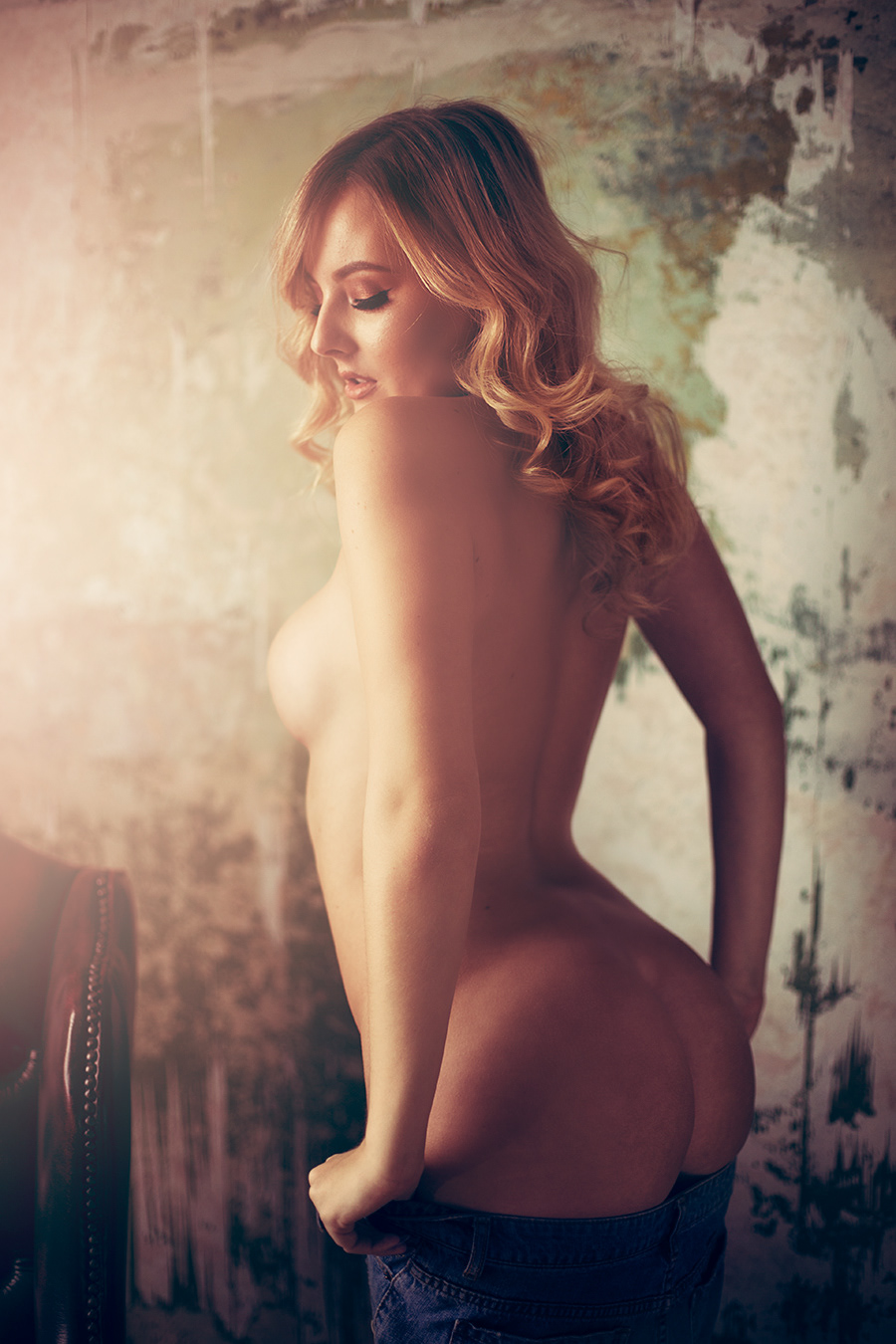 News - June 2018 I will be relocating to Barcelona
I've only been doing this for a few years but I like to think I've come a long way – not to say that I haven't still got a lot to learn!
This website is really just my own little place on the internet where I can showcase my work and not have to follow anyone else's rules!
The work that I've chosen to show here are the images that I am most proud of, not to say that the other 200+ shoots that I've done haven't all been amazing, and of course trying to narrow down to my favourite shots in each genre I shoot has been a very hard task!
If you like what you see and would like to work with me, or commission me to produce something for you then please just use the contact form and drop me a line.
I'm super easy to get along with and the only things I bring to a shoot are my camera, some music and a passion for what I do.
My work is predominantly done using natural / available light only – I find this really gives me a greater opportunity to be creative. It's amazing the extra time you get to play with when you don't need to mess around with all that technical stuff!
You'll also find links to my video section – this is a new direction I'm finding hugely exciting so please take a look. I'm happy to work with models on producing a showreel to showcase your talents or equally to work on something more story driven if you're feeling super creative – I never run out of ideas.
I'm also available for tuition sessions on natural light photography and videography, I offer workshops and 1:1's.
More details can be found in the Work With Me section.
Thanks for looking at my world and any questions or comments please just contact me!