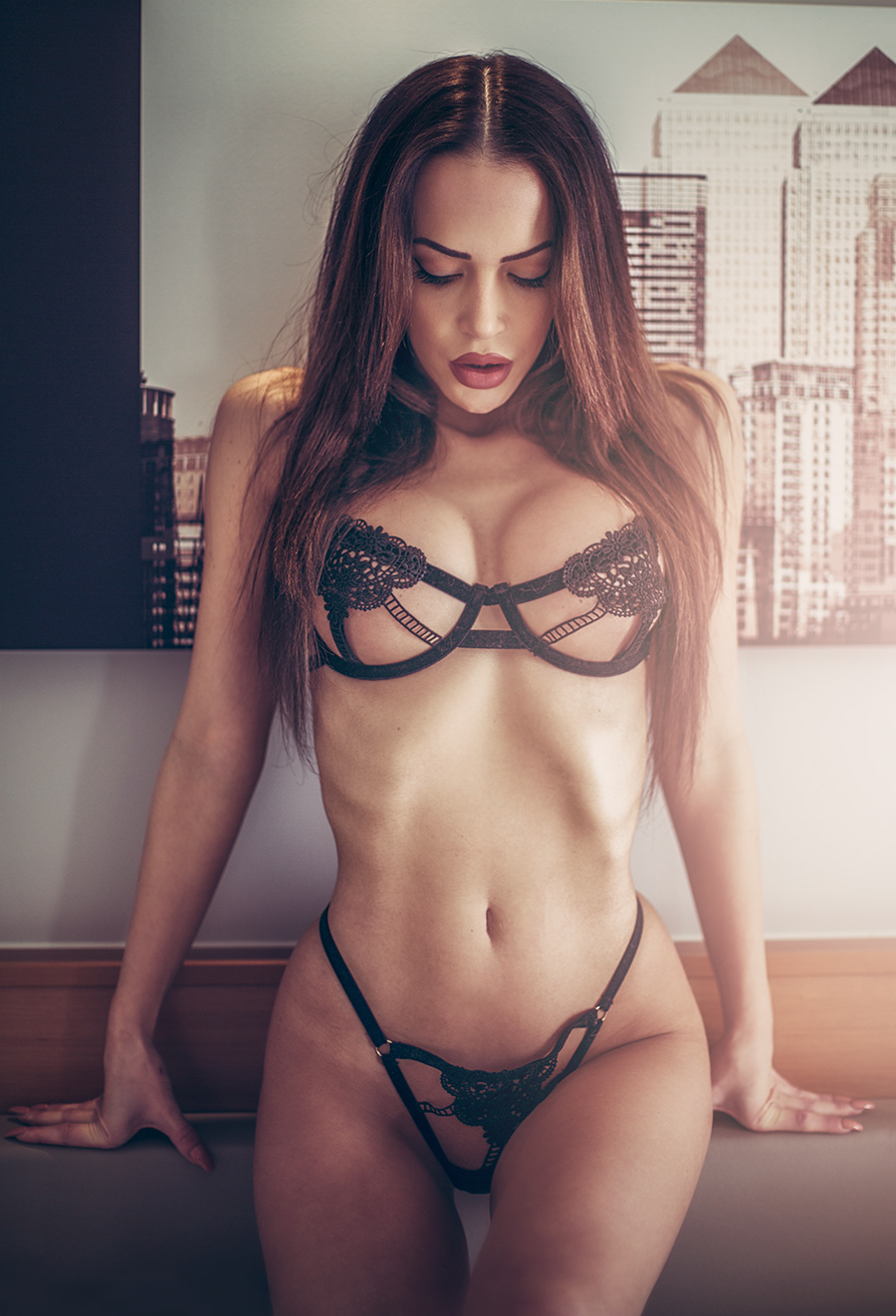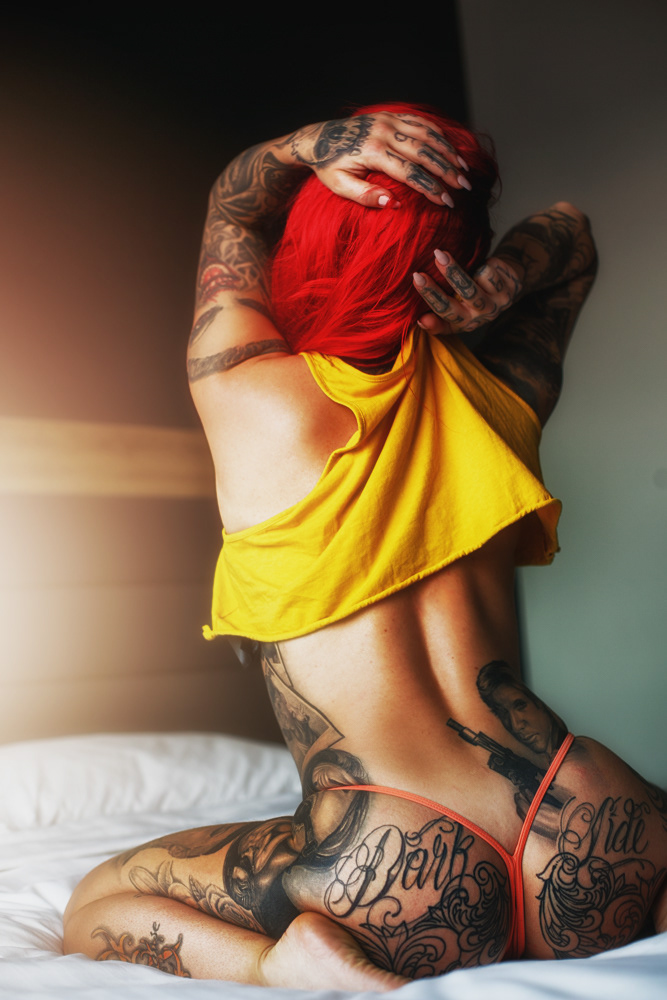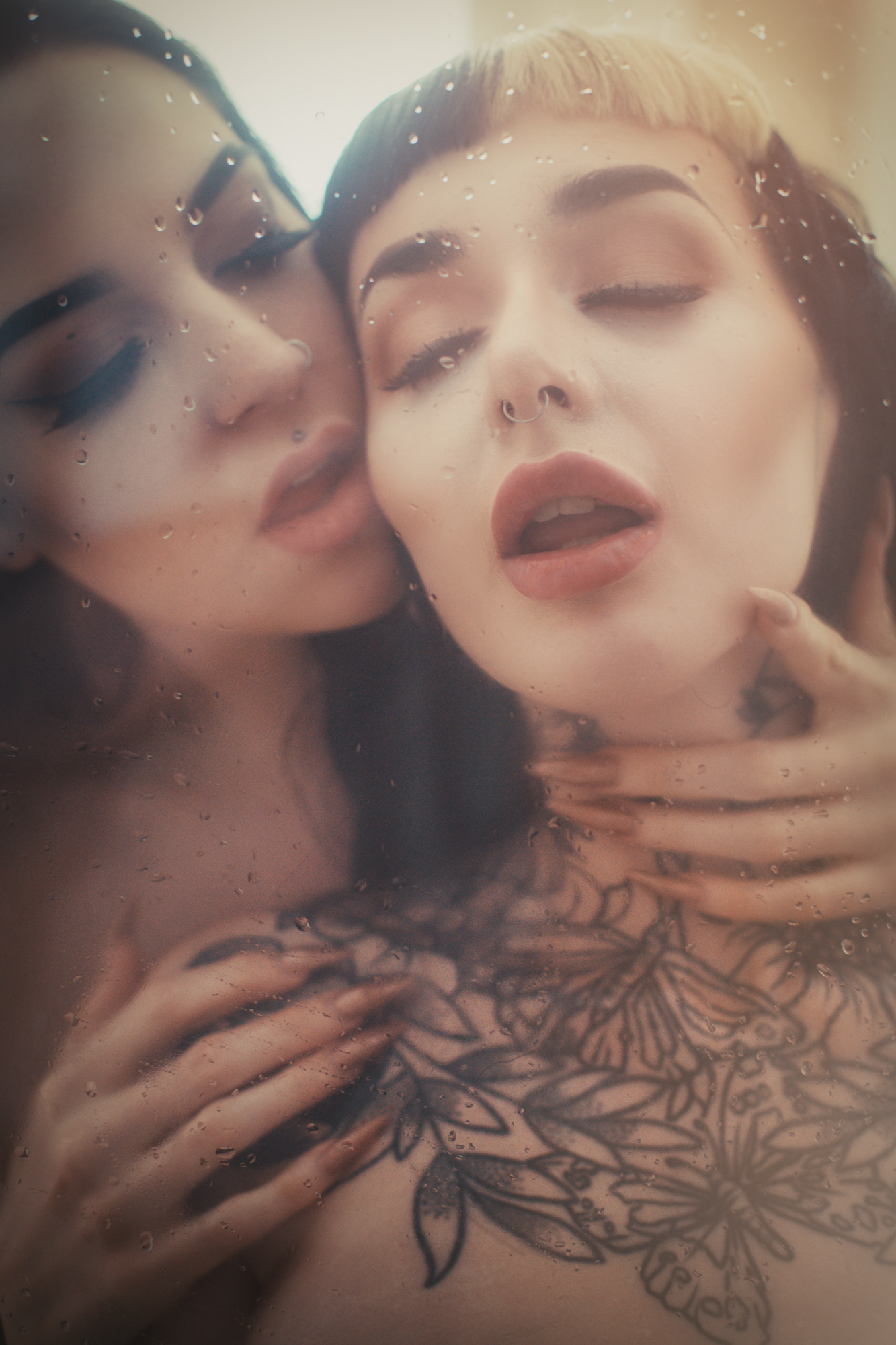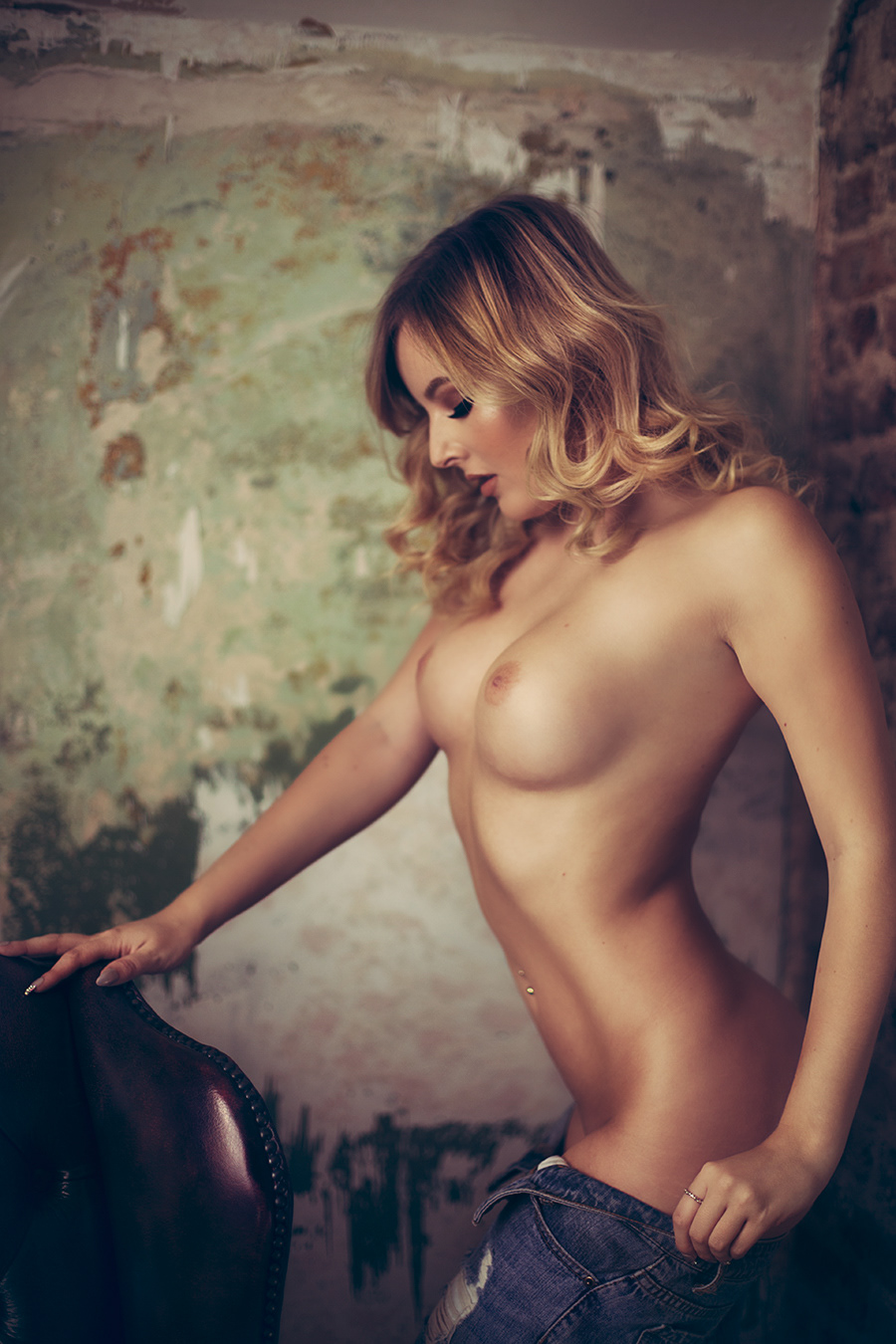 Models

: Please get in touch to dicuss your ideas,  
I do shoot TF but these sessions are extremely limited and I advertise them on Instagram when 
available.
Let me know if you're looking to update your portfolio or have any other specific ideas and we can discuss rates. I'm always flexible and happy to work within specific budgets where possible.
Please see my references at the bottom of the page or via my PurplePort account.  
Please feel free to contact any model I've worked with for an honest and unbiased view of me, in fact I encourage and pretty must insist on it!  A model's safety, security and well being is my biggest priority. 
Thank you! I will be in touch.Arrow Photography London
Alternately email me:

arrowphotosuk@gmail.com
Have known this guy since way back and always love working with him. He has this unique dreamy style that will give your port a personal, intimate feel. His creativity is second to none, and he has this natural eye for the perfect angle of a pose, as well as being able to spot beautiful light and shadow in places you'd not even expect.

Alongside his photography, Michael is a genuinely good person - respectful, easy going, good fun to chat to between sets and you'll feel totally at ease in his company. This makes for a chilled positive vibe to shoot in, and from the very first set I promise you you will get amazing images!! 

Have got some of my fav images of all time with Mike and it keeps getting better and better with every shoot!! Arranging another one as I type and would highly recommend working with him
Arrow Photography is an incredibly talented creative I'm so grateful to have worked with!
I was really excited at the opportunity to make a short video together whilst on my first residency at the gorgeous Hacienda in London.
We bounced possibilities and inspirations around via email prior to help prepare for the shoot. We only had around an hour to work and I was feeling nervous, since although I find the potentials of video so exciting I also still find it quite daunting. The way Mike worked really put me at ease - he is extremely professional, with great energy, swiftly knows what will work well, listens to your aims, adapts and embraces ideas as the shoot evolves - I felt I could fully trust his creative eye and stunning camera skills.
Mike's encouragement for feedback impressed me hugely! He wanted us both to be 100% happy, and his positive responses and great attitude to making changes in the earlier edits were BRILLIANT. For me this is so valued as video can be tricky to get right and you're displaying yourself in an even more visceral way. Mike made me feel completely involved with the process and fully respected as the subject.
What he created is so beautiful and the whole experience has given me further confidence and interest to work on more film work. I'd love to work with him again in future and absolutely recommend him to others!
Glamour Seductive said...
Mike is a genius. That's it... okay, I'll have to say a bit more. I normally shoot BTS video on my shoots, but lately have been thinking to make my kit bag a lot smaller and thus have my back thank me for the less weight it has to carry when I head to shoots. I hadn't planned on going to the workshop, but I'm glad a place opened up at the last minute that I could join the morning session. The four hr session flew by as Mike has a way of explain things in an easy manner, is open to you asking questions and providing you with help when need during the practical part of shooting video with the DSLR (with the wonderful Nicole Rayner as our muse for the session). I thought it money well spent and have already ordered the field monitor he used and I am in the process of going through a trial period with FCP since I've worked with PP all my career, but I can see myself purchasing the full version if I can even get a ounce of what Mike could do with the software and the footage that was shot during that morning. Once again a workshop has opened my eyes to seeing how to do things differently than I was used to.
I
've worked with Mike 5 times now and loved every time! This time was a creative collaboration on a video shoot and Mike was brilliant, coming up with the perfect location and discussing with me to come up with the story in depth before we got shooting. He is one of my favourite people to work with and I look forward to next time!
Cor ......... What a shoot I had with this bundle of fun!!!!
I had been in talks for a fair while with michael and I had the pleasure of working with him on thursday! Wow what a shoot. After a very busy couple of days and being rather tired and a little achy I couldnt have wished for anyone better to walk through the door. Michael came in full of energy with the most amazing sense of humor just what i needed to get my energy levels back up to speed. I have admired his work for a long time so was excited to see what he could produce. He turned up with an amazing wardrobe which i admittedly got a little over excited about and he became a bit of a stylist too. We got through lots of cool ideas and generally had an absolute blast on shoot. To add to the fun we had a visit from the incredible Artemis Fauna which added to an already great shoot. BOC'S look awesome so I cant wait to see what the finished results are like. Michael is a fun, down to earth and genuine guy with a clear talent for photography, 100% recommended by me and I hope to have the chance to work with Michael again in the future.